A walk with a Greeter
Posted by Céline BAUDIN on 05/15/2019 at 10:54
---
We know the city well because we work and live there but the idea of ​​a walk with a greeter is an opportunity for us to discover this concept and to see Grenoble from a new angle.
And you, do you know greeters?
And you, do you know greeters?
They were born in 1992 in New York when Lynn Brooks, a resident, decided to erase the negative image of New York: scary and sprawling city. She wanted to make her city known as she loved it. With the complicity of her network of friends, she offered tourists unusual walks organized in the neighborhoods of the "Big Apple" by locals.
The first Greeters organization was born. Since this creation, an international federation has been formed integrating many destinations including Grenoble, where a dozen Greeters welcome you to make you discover the city in their own way.
Live a Greeters experience
We go to the site Grenoble.greeters.fr and make a request for a walk by mentioning our centers of interest and availability.
Each greeter has his own universe and this allows us to match our expectations to their interests.
Claire, one of the 10 Greeters Grenoble, then contacted us. As soon as we are in relation with her, we build our walk through our exchanges. We show her our interests and what we like to do when we go out. According to our answers, Claire has concocted us through her look a ride of Grenoble corresponding to our universe.
oncocté à travers son regard une balade de Grenoble correspondant à notre univers.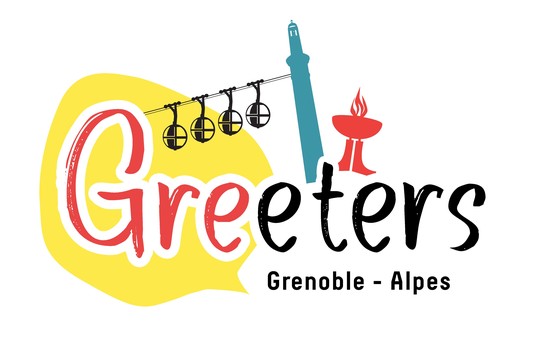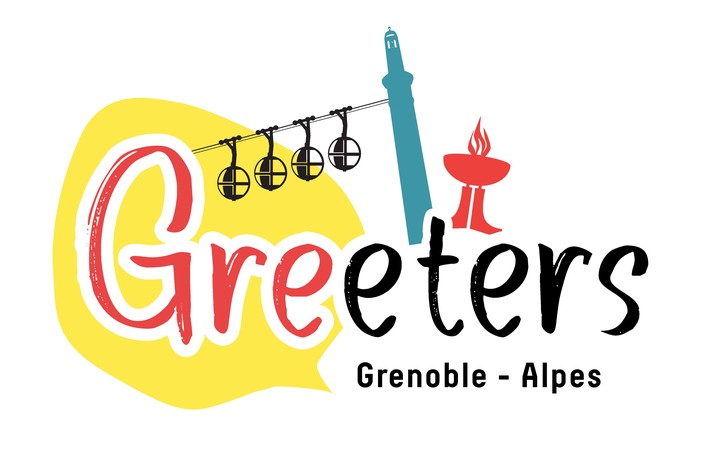 D-day
Let's go for a walk led by Claire.
We meet at the rendezvous with Claire, our Greeter of the day, to spend with her the next hour and a half to stroll in the Alma district. We have no luck weather side, since a driving rain accompanies us.
A bad omen at first, with this difficult weather and a neighborhood that we already know. That's what we think at the moment, but we're about to be surprised.
Our apprehensions disappear quickly in the company of Claire, enthusiastic to make us discover this neighborhood through his eyes and share with us her experience of the city. It's a real moment of exchange. We let ourselves be carried into the world of Claire and are touched by the sensitivity with which she speaks of this quarter and the hidden passages she impresses when she walks the streets of old Grenoble.
At this moment, we do not have the impression to be in this city that we know so well but in the middle of a journey in a foreign country. We are impressed by the alleys of this district of Alma, so often crossed without ever having taken the time to really observe them.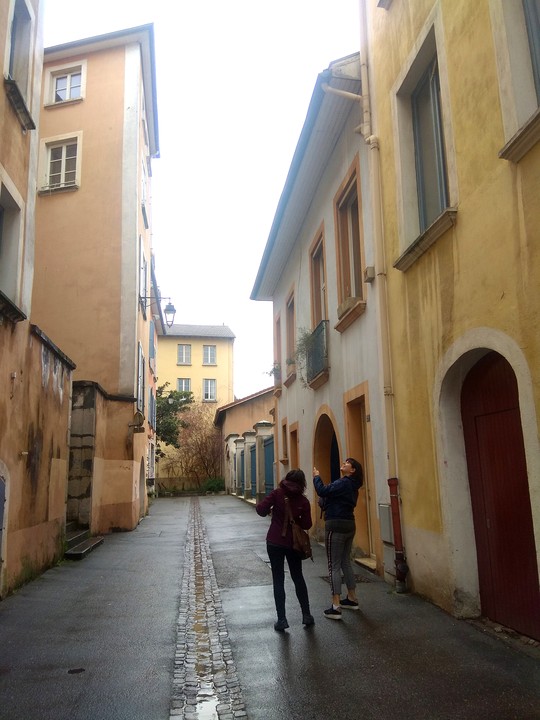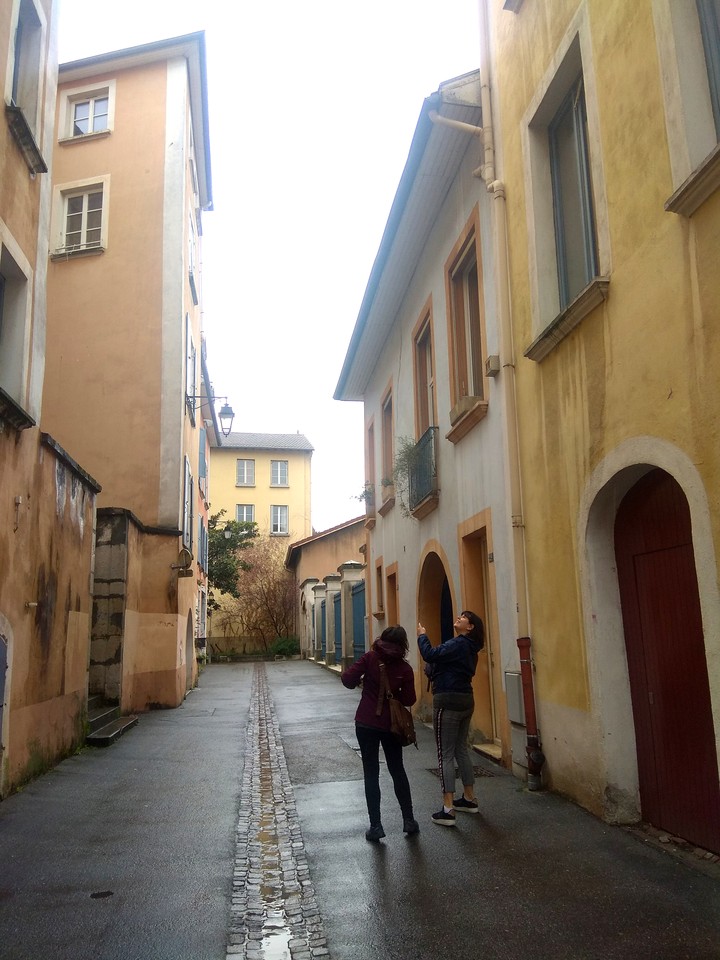 The old houses with warm colors are next to the vegetated pedestrian areas and the shared gardens. We walk in a place of life full of charm and are not at the end of our surprises. The discovery of the theater of the Theater of St. Mary from above and its operatic style, is unexpected.
The wish to discover this neighborhood, original in the eyes of the inhabitants, gives us the opportunity to meet and exchange with them.
Discover Grenoble through the eyes of its inhabitants: promise kept.
To conclude this pleasant walk, we share a delicious cup of cappuccino in a nearby café. The opportunity to discover the associative and commercial life of this district and especially, to have a good time with Claire. Because yes, a walk with a Greeter is above all a meeting.
Our last word
For Angèle
"This ride made me crazy. It's especially Claire and her vision of Grenoble that made me feel good. I realized that I was not watching my city enough. Since this ride I take the time to go through the streets by looking a little more and stopping on some details. "
As for Daphne
"I was positively surprised to see how natural and fluid our exchanges with Claire were, the spontaneity was the driving force of our visit, a pure delight! "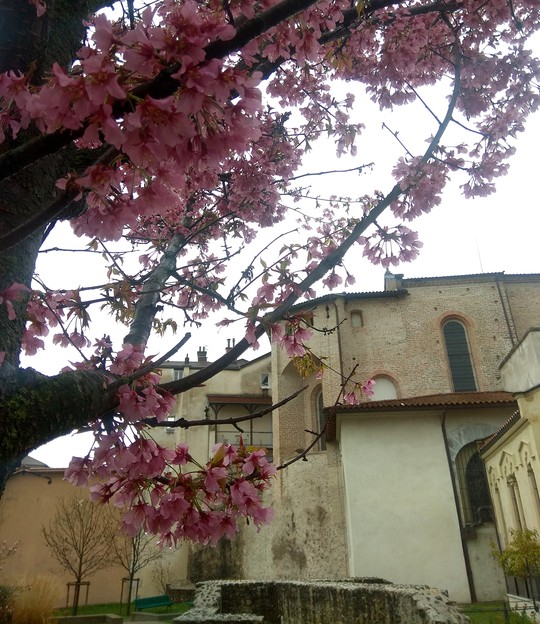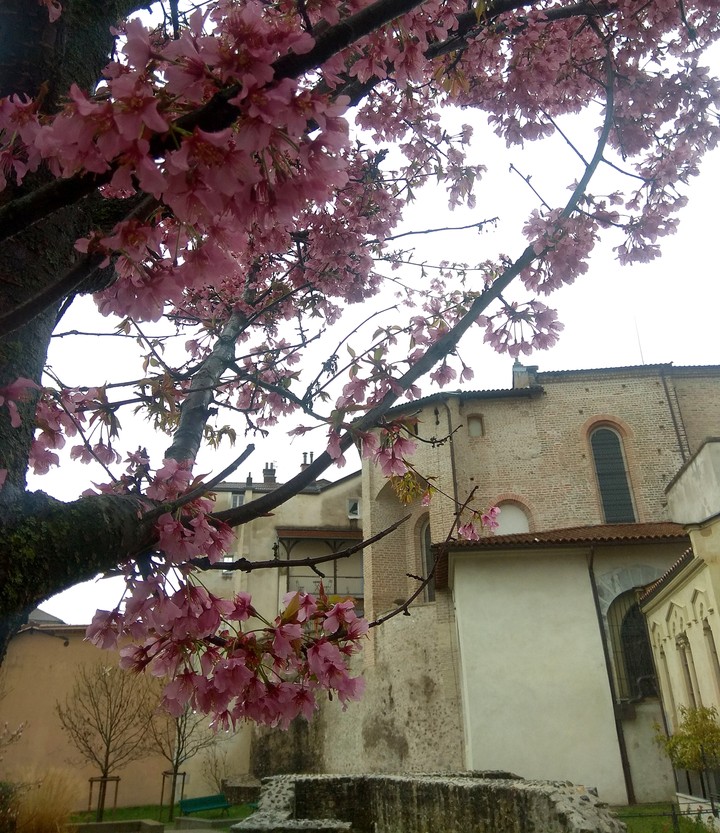 Our advice before you start:
Anticipate your walk at least a week in advance, to put the odds on your side.
Attention visits are limited to 6 people and prohibited to unaccompanied minors.
The starting point is defined by the greeter and the visitors.