We have tested for you - From Grenoble to Méaudre, skiing time
Posted by Céline BAUDIN on 01/08/2018 at 14:04
---
---
By Magali / Access the whole set of articles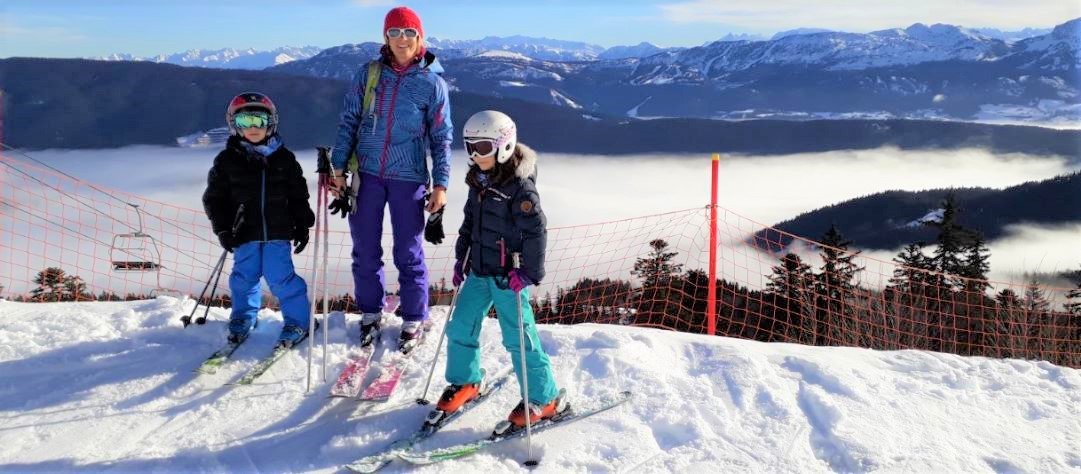 End of the week, the weather seems pretty great for the weekend. Why don't we go skiing for a couple of hours with family? Since December, The tourist agency of Grenoble has just come up with sales of ski pass to go to several ski resorts from Isere.
My day of work just ended, I decided to go downstairs from my tourist agency's office (indeed, I work here too!), and I asked information to my colleagues. Simple and easy, I bought 4 ski pass for Alpine skis to go skiing tomorrow on Méaudre ski's pistes, in Vercors. I'm sure, tomorrow is going to be a good day!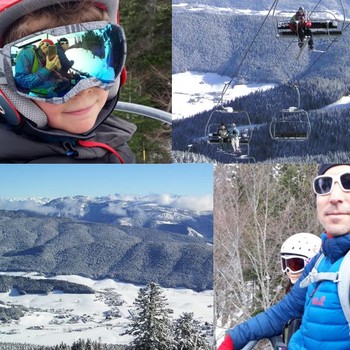 The next morning, ski pass in pockets, the most difficult things to do is coming up: do not forget anything, gloves, hats, shoes, masks, sun cream, picnic, sunglasses, and our skis for sure! Oh and by the way where are the kids?! We just left home, driving up to Méaudre, a very nice village located in the Vercors which makes, every winter season, lots of happy skiers. This is really easy; the car park is just at the bottom of the ski pistes. The access is rather simple and the atmosphere always joyful. Nevertheless, getting ready to slide is not that easy for the whole family, a sock itching, disturbing tights, a glove falling under the car, a scarf left at home and heavy skis that kids refused to carry … always dynamic and full of energy at home but to carry their skis no response… (grrr!). So, here we are with our two pairs of skis and our children, so happy to only hold their sticks.
Finally, we're getting closer to the ski lift, with our ski pass in the left sleeve of our ski jackets, we put our skis on and get up on the chairlift; watching all these people doing the queue since already 15 minutes. Annoyed, they are staring at the first skiers of the day!

So yes, definitely; buying your ski pass before is an incredible idea for family, friends, or couples to spend a relaxing day in ski pistes rather than at the checkout of a ski lift!
Don't hesitate to come and try it yourself and buy your ski pass on the following link: venez acheter vos forfaits à l'Office de Tourisme de Grenoble ! Ski pass for six different ski resorts are available: Le Sappey-en-Chartreuse, Le Col de Porte, L'Alpe du Grand Serre, Les 7 Laux, Autrans-Méaudre and Chamrousse. Moreover, it is really easy to go in skiing areas from Grenoble with public transportations.