Limestone fortress, along the east of Grenoble, the Vercors, swallowing the setting sun, emerges in shadow. From Sassenage to Die, the Vercors is much more than a massif, the Vercors is a country. Variety of landscapes and diversity of atmospheres, always authentic and sometimes wild, the gems of Vercors, at the gates of Grenoble and Valence, offer you pure moments of disconnection.
The Strenghts of Vercors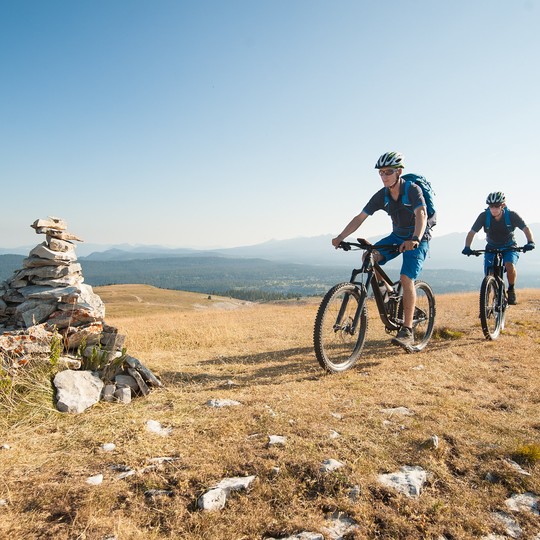 A variety of outdoor sports
Cliffs, plateaus, ridges, gorges, rivers ... the variety of its relief makes it a favorite area for a multitude of outdoor sports: climbing, hiking, paragliding, cycling, canyoning, caving, horse riding, skiing ... Learn with family or improve with friends, here we combine sports practice with the discovery of the natural heritage preserved by the Vercors Park.
Flavors and know-how
The Vercors is a land of farmers and producers and it inspires the artisans who live there. A lively and lively territory, the Vercors likes to share its flavors and know-how. You can visit farms and their breeding grounds, meet producers and artisans in the markets, eat healthy and buy lavender, honey, cheeses, nuts, aromatic plants...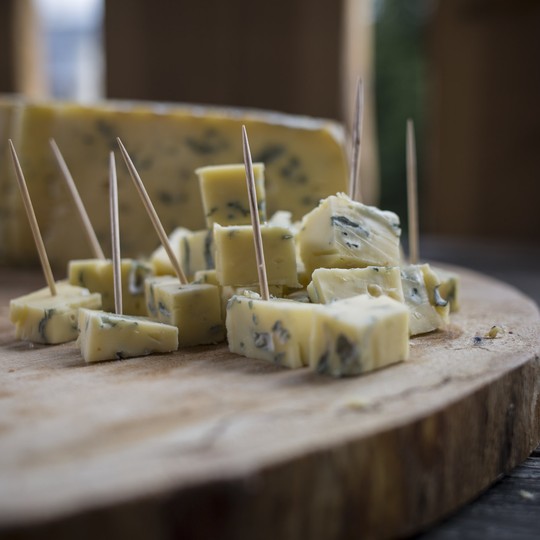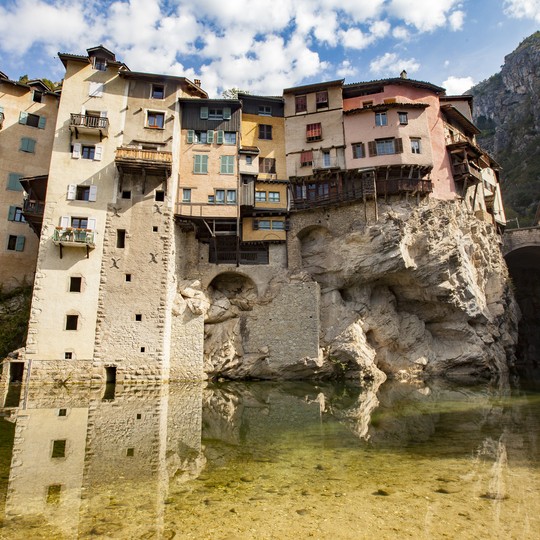 Pont-en-Royans @ clo & clem
A land of history
From this fortress, history has sculpted the landscape. It is an entire architectural and cultural heritage in which we immerse ourselves: typical villages, vertiginous roads built in the 19th century in the rock, abbeys and remains of the Resistance which offer the opportunity for instructive visits. Many museums and educational panels relate the highlights of the history of Vercors.

Le Pas de la Balme @ Sandrine et Matt Booth
The Vercors in all seasons
In summer
From spring to twilight in autumn, the landscapes offer a multitude of colors in the Vercors. Long summer days are an opportunity to make the many possible activities last longer and why not to embark on a crossing of the montain range !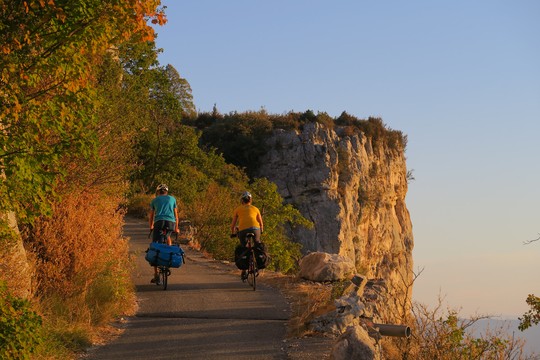 On foot, by mountain bike, by bike, on gravel, on horseback or by donkey, the Vercors massif has marked routes routes to discover its landscapes and recharge your batteries with family or friends.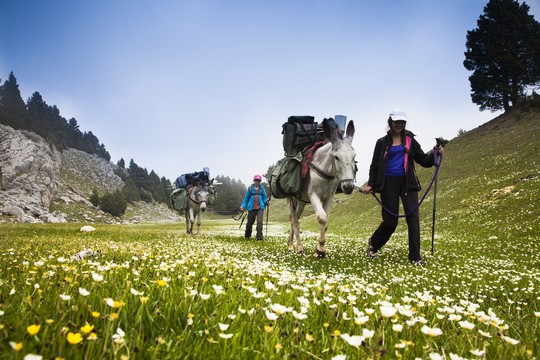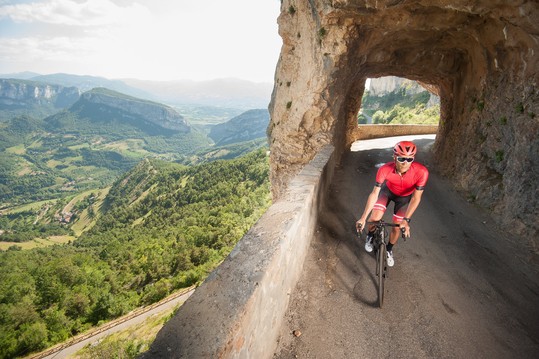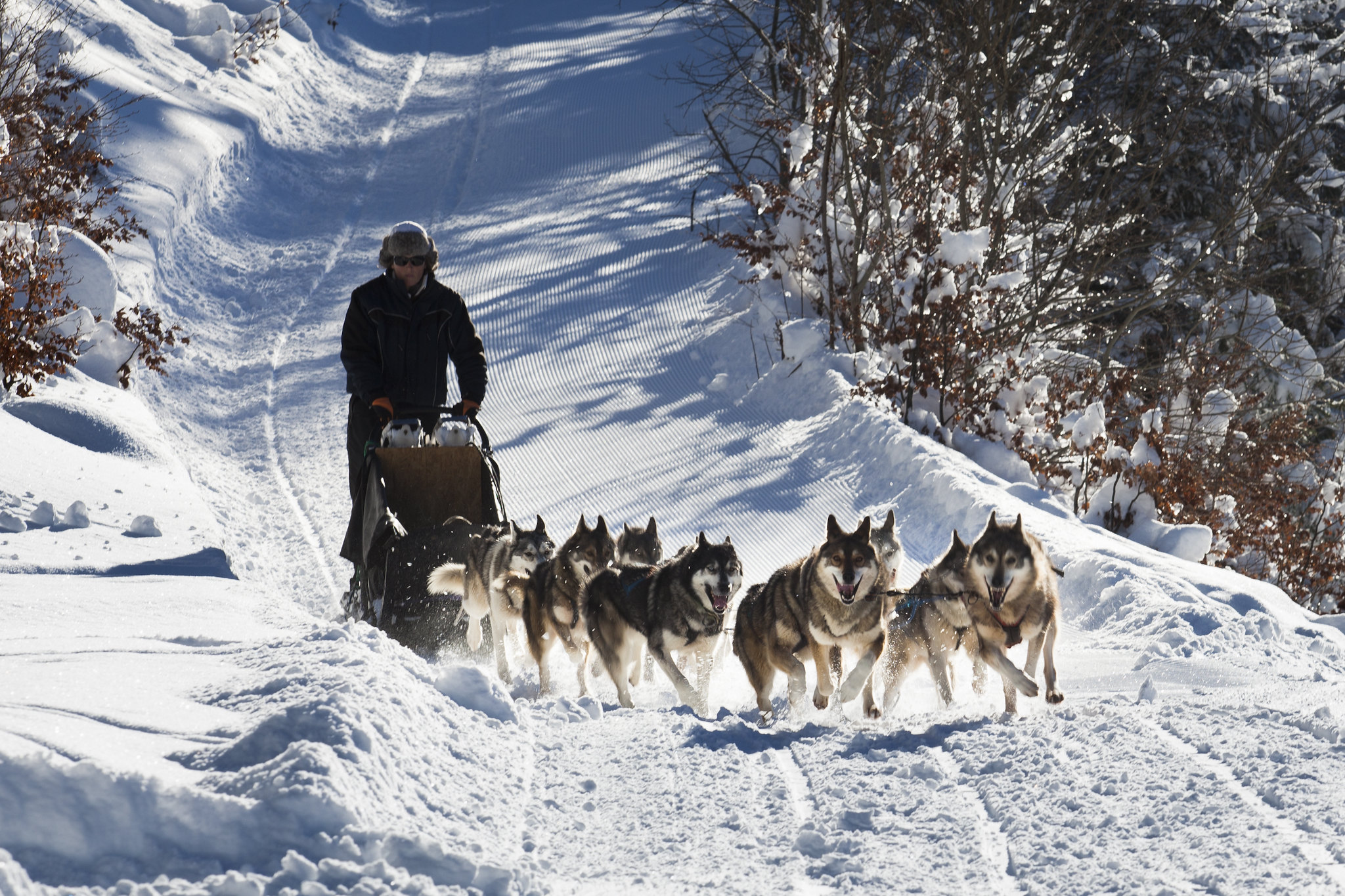 In winter
Dressed in its white coat, the Vercors winter is sparkling. Temple of cross-country skiing, the padded atmosphere, snow-covered roads, the morning mist shrouding the plateaus and the twilight lights on the summits of the Vercors will amaze you. Whether there is snow or not for the practice of cross-country skiing, Nordic skiing, ski touring, dog sledding and alpine skiing in the many family resorts, winter is here to be savored with eyes and heart.