Sliding around Grenoble-Alpes-Métropole
Wanting to have a walk in the snow? A sledge outing? Or to put on your downhill, cross-country skis or else ski touring? Willing to also ride in snow parks? Nothing is easier in Grenoble Alpes Métropole than enjoying around a small-or big- snowed parenthesis in one of the fourth mountain ranges. Yes, Grenoble is at the foot of ski pistes and mountains are everywhere so go for it, schuss down!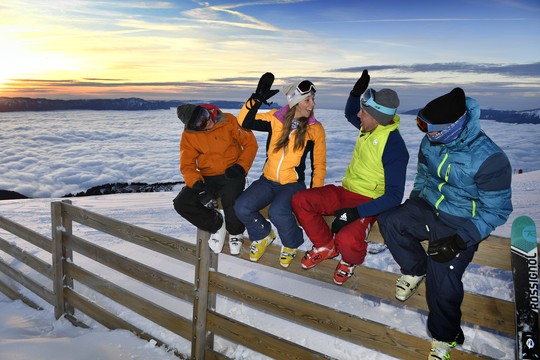 Chamrousse © Fred Guerdin
No need to go far away to take a deep breath and to walk in the snow. All around Grenoble, big pastures are fitted out in sledge's tracks, far from skiing area to enjoy funny moments with friends or family.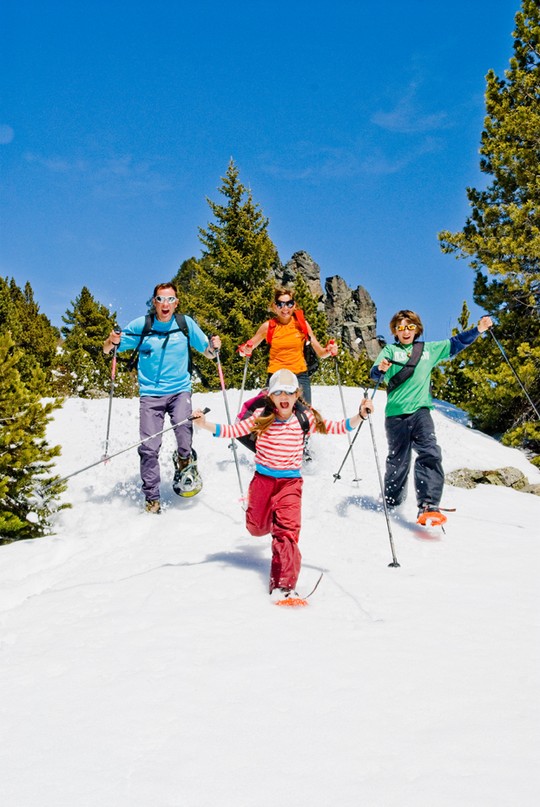 Chamrousse © Images et rêves
For instance, in « le Sappey-en-Chartreuse », several walking trails are proposed to practice rackets, and three different positioning routes are accessible… all of that at 20 minutes from the inner city!
To go there : buses are linking the city to the ski resort on a daily basis ; and for those who do not have the required equipment, rackets and sticks can be rented in Grenoble or directly up there.
Alpine skiing is the major winter sport's disciplines. Close to the metropolis of Grenoble, the ski resorts 'choice is pretty vague with an access to 20 skiing areas (even with public transportations)! Le Sappey-en-Chartreuse, Chamrousse, Les 7 Laux but also Autrans-Méaudre, Villard de Lans / Corrençon-en-Vercors,  L'Alpe d'Huez ,  2 Alpes are offering a huge diversity of ski pass ; going from the one for a day, the season, the beginner or a confirmed skier. Everyone can find is happiness. Insured sensations !

Chartreuse © Agence photo Urope
Experiencing the moutain during winter time is also cross-country ski, the great outdoors, and stamina. And once more, there is a lot to do ; it might be in « Chartreuse », on the side of the Col de Porte , in « Vercors » with the domaines nordiques d'Autrans , the « Allières » or the « Haut-Vercors », or else in the mountain range of « Belledonne », with the Chamrousse Nordic-Park and the skiing aera of 7 Laux Prapoutel.
Definitely the base camp of all these activities, Grenoble-Alps Metropolis is the dreamed spot for those who want to combine urban getaway and time out in the mountain during a unique city-break at the heart of the Alps.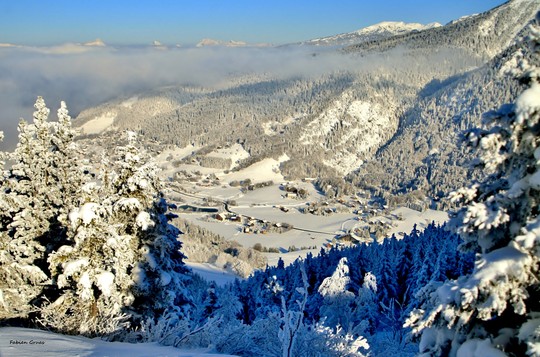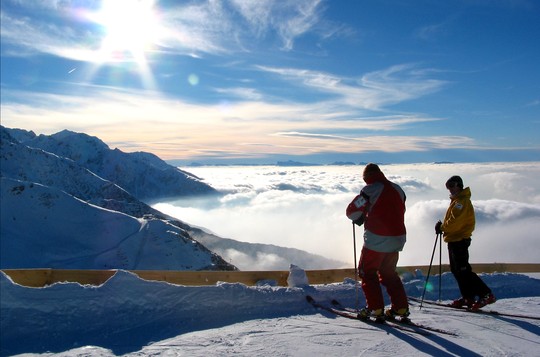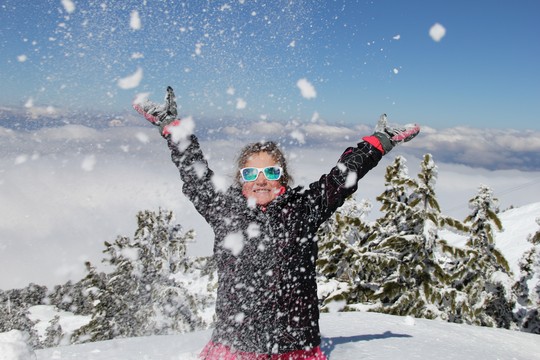 Chamrousse © OT Chamrousse EG
Good deal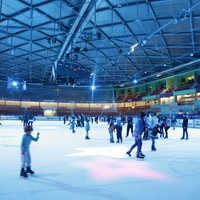 The skating rink Polesud  in Grenoble is the ideal place to initiate your children into ice skating. Pedagogical equipment is freely accessible such as sledges or sleighs. More established Ice skaters could also liberally skate at definite hours.