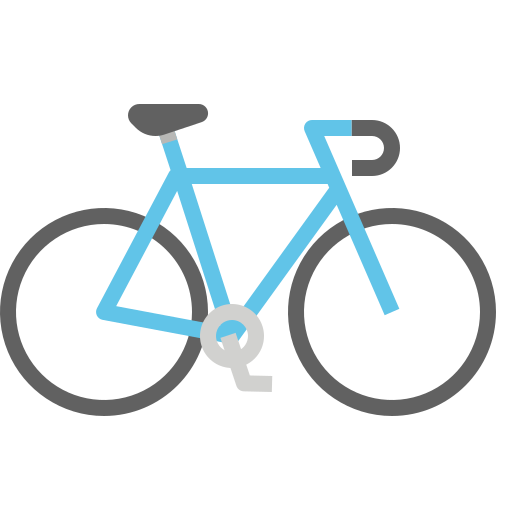 Cycling event: "Tour de France 2020" in Grenoble and in the metropolis
"Tour de France" is back in Grenoble's area on September 15th and 16th 2020, for the 16th and 17th stages of a tour that does not leave France.
The great cycling festival will take place in Grenoble in 2020. "Tour de France" is a must-attend event for all cycling enthusiasts for whom the the Tour's passing is a real celebration.
The runners will spend the rest day of september 14th 2020, in Isère before attacking the alpine mountain roads. Day during which many events are planned in the metropolis as well as events dedicated to two wheeled vehicles.
This September 15th 2020, the runners will cross Grenoble metropolis during the stage of Tour du Pin to Villard de Lans, an opportunity for them to take roads of Chartreuse and Vercors mountain ranges. On the 164km of the stage, a chance for spectators to see the cyclists going down to Grenoble via Col de Porte and then cross the municipalities of Meylan, Domène, Uriage-les-Bains, Vizille, Pont de Claix and Seyssins before starting the ascent of Vercors for an arrival in Villard de lans.
On September 16th 2020, the whole city of Grenoble will be behind the cyclists to encourage them on the start of the 17th stage of 168km which will lead them to Méribel with, on their way up, the Col de la Madeleine (2000m) then the Col de la Loze (2304m). A mountain stage with passages at 20% slope.