Coming by bus has never been so easy. Numerous bus networks developed in the last couple of years and served lots of stops, at departure and at the arrival from the biggest European cities.
Flixbus
---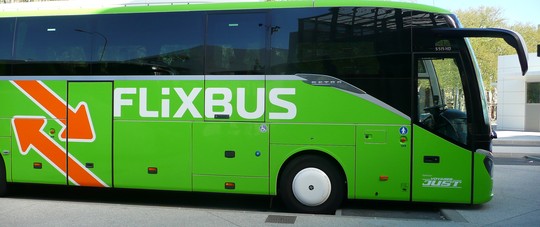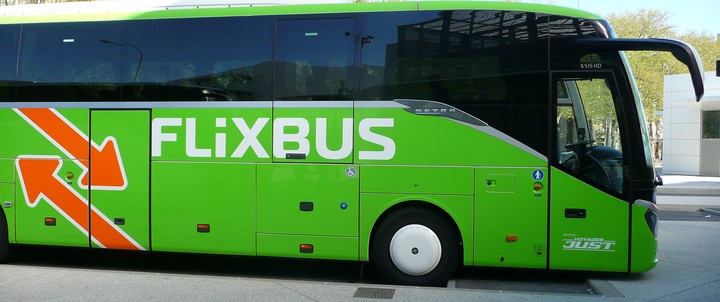 Confortable sits, snacks and drinks, WIFI and sockets.
Luggages : until 20 kgs ; 7 kgs by hand
1400 European destinations at the departure of the biggest cities in France, including Grenoble.
Everything for a very low price and you could even get discount for groups or specific situations!
Car region network
---
Daily, monthly or yearly journeys
Transisère bus covered all the department of Isère.
Relay carpark including the service road of transisère buses. Free!
Buy your ticket on board or at the Transisère ticket machines.
A true time-saving trick for all your displacements thanks to the buses' roads and a reduction of gas emissions inside the metropolitan air.