GIFTS
Find out our gift range in our shops, made of mugs, cotton tote bag and tee-shirts. Let's discover above our favorite product lines…
Grenoble product line
Grenoble, city of Art and History, its heritage, its culture, its mountains, its passions… We offer there a little glimpse of it…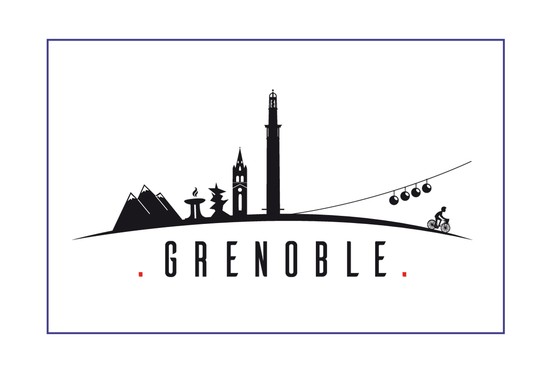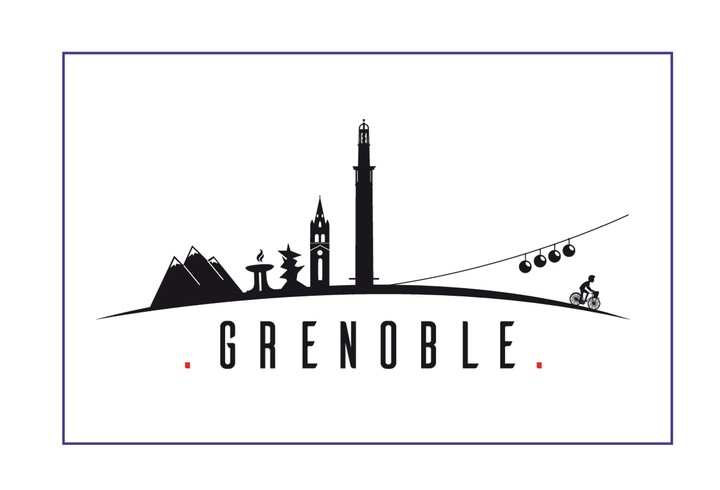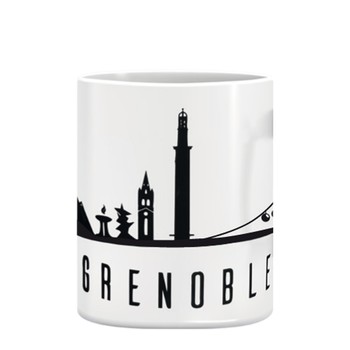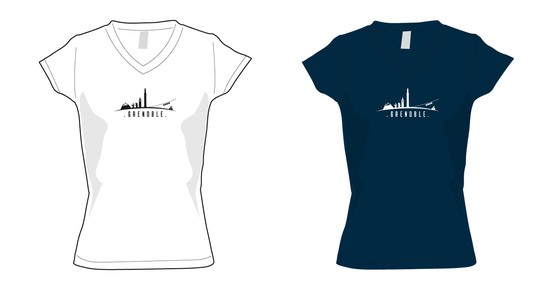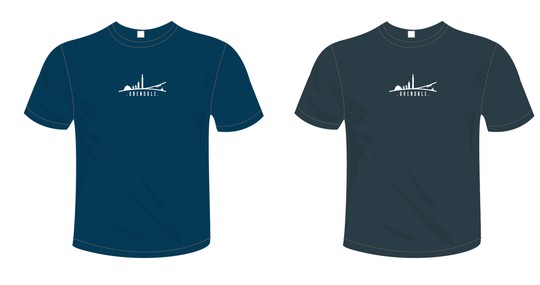 Cable car product line
Come to Grenoble, take the cable car or the 'Bubbles' in order to admire this incredible landscape from our little mountain: 'La Bastille'… And without a doubt, bring back a little souvenir from this unforgettable place with you…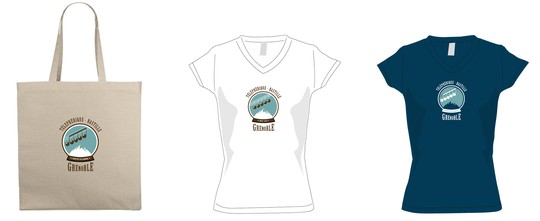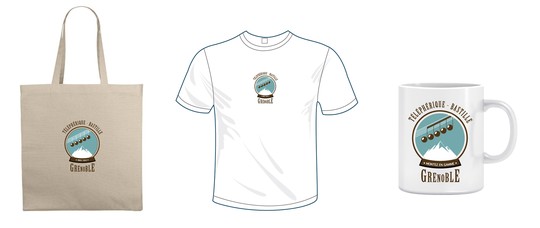 Souvenirs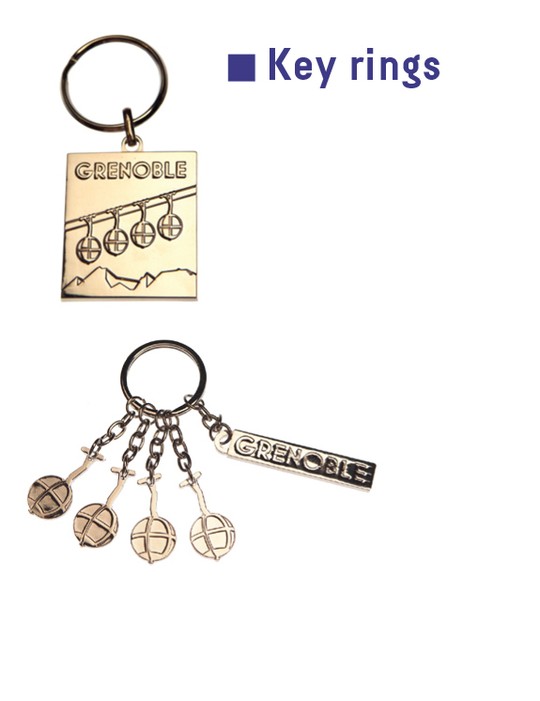 For those who like to light weight travel, find out our range of magnets and key rings in our shops.
Bookshop
You will find in our bookshop spaces publications on Grenoble's heritage and the metropolis, its culture but also books to experience Grenoble. Also, get to discover amazing pictures on the surrounding mountain ranges as well as maps and sketches to discover their paths…
DESTINATION GRENOBLE
FR/EN Bilingual edition, photographies from Pierre Jayet.
Writing content by Véronique Granger
Translation by Mary Tissot
Grenoble, city of Art & History 'Grenoble, a metropolis for innovation'. Grenoble city of universities and enterprising. Between lakes and mountains.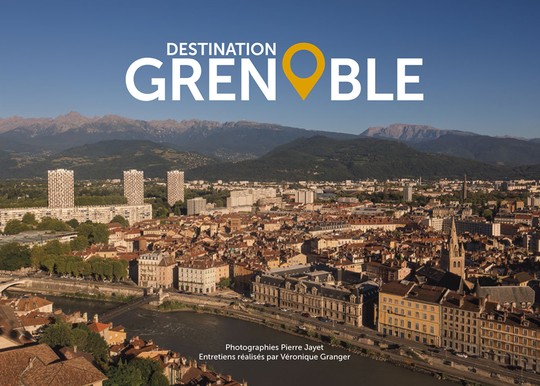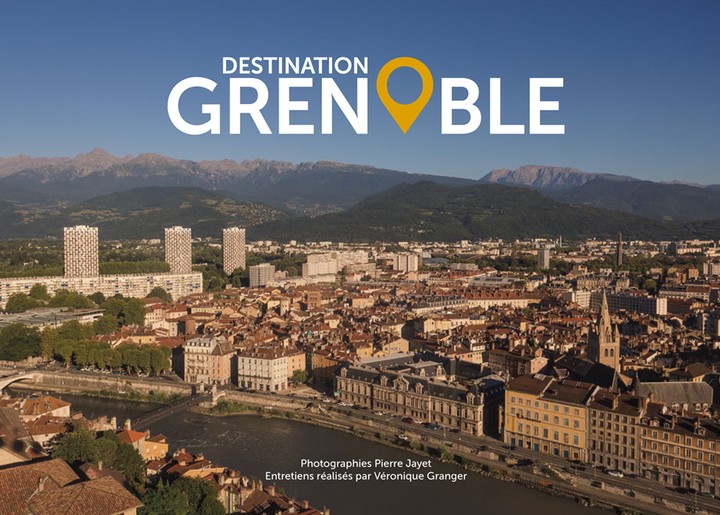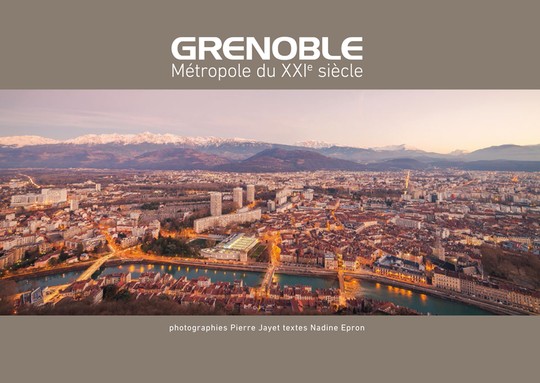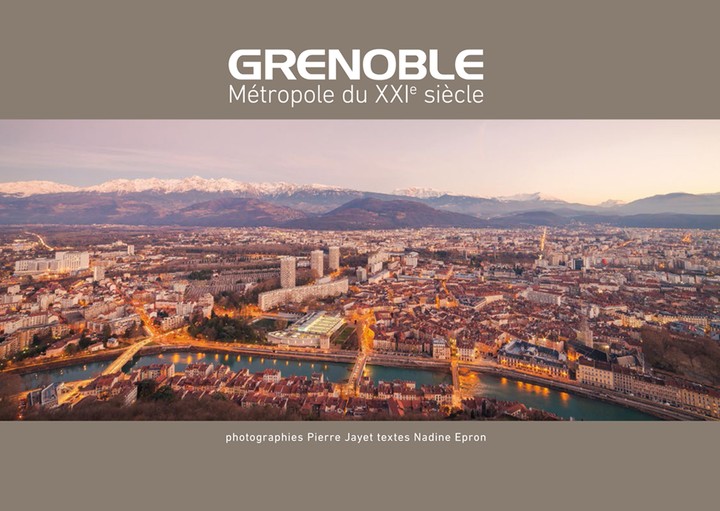 Grenoble – Metropolis from the 21th
New edition with a FR/EN  bilingual jacket
Photographies from Pierre Jayet.
Writing content by Nadine Epron
Grenoble is tied up to the 21th century and its talent extend all along this beautiful and elegant publication. The local specialty? An international wish to be at the top of modernity. The spirit of the era blows on the city and the full-frame photos of Pierre Jayet reveal all the capital dimension. The high-tech inventiveness is in full swing and the future life is organized there, dominated by sumptuous landscapes conducive to escape. This alliance of the ultra-contemporary and the perennial, the inspired look of the photographer offers a striking panorama. The capital of the Alps is more than ever the city that goes up [four to four the steps of the third millennium].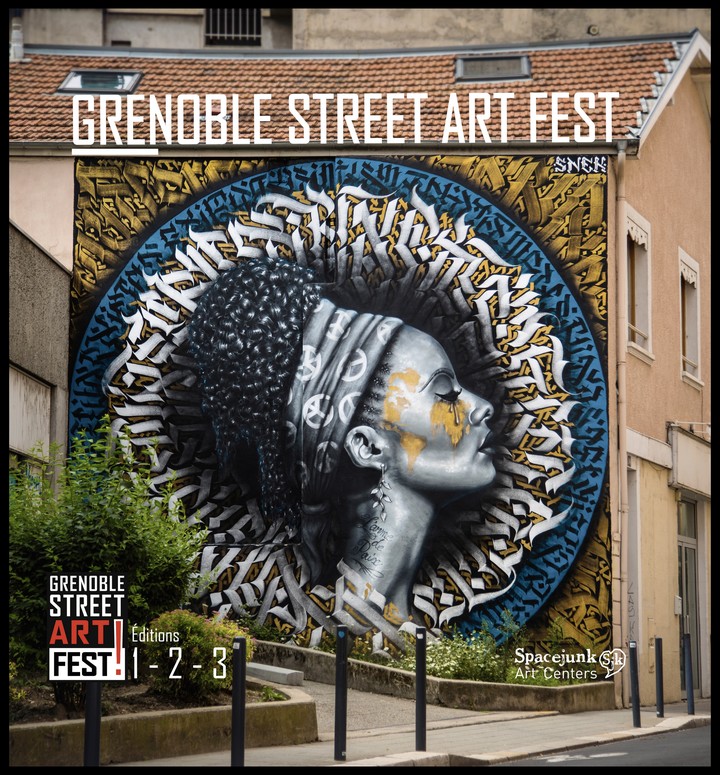 GRENOBLE STREET ART FEST 1, 2 & 3
"Grenoble Street Art Fest" FR/EN Bilingual edition
This book regroups the great majority of work of arts made during the first three editions of Grenoble Street Art Fest. This festival is organised by SpaceJunk Art Centers and takes place every year in June, in Grenoble. 256 pages of images that will blow your mind, short biographies from artists and writing content that make the book even richer for a very small price! Unbending and protecting jacket.