FST – Grenoble
You're in good hands !
Based in Grenoble, reknown city for luxury glove-making, FST perpetuates the tradition for more than 10 years
« Our wish is to make people express their personality through original, unique and colorful gloves."
Each creation has its own story.
Made by a breathable micro fiber, theses gloves are guaranteed to be resistant, comfy and they specially offer a heating protection.
FST reinvents the glove to make you spend a colorful winter!
Exclusive creation specially for the tourist office Grenoble-Alpes Métropole
Drawn in Grenoble
Micro fiber fabric created in Roanne
Printed in Lyon
Assembling in the following department: Ain
A pair of gloves 100% made in Rhône-Alpes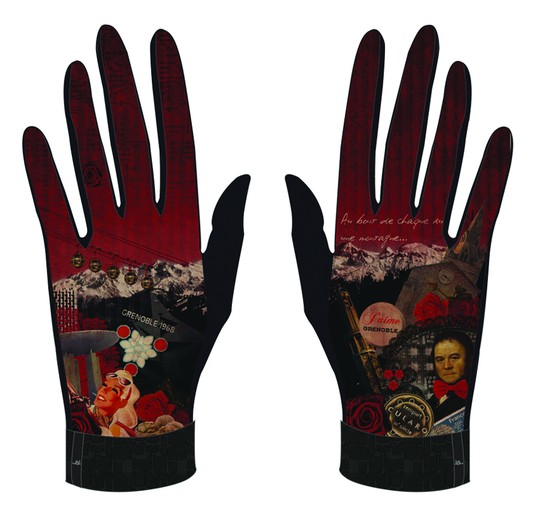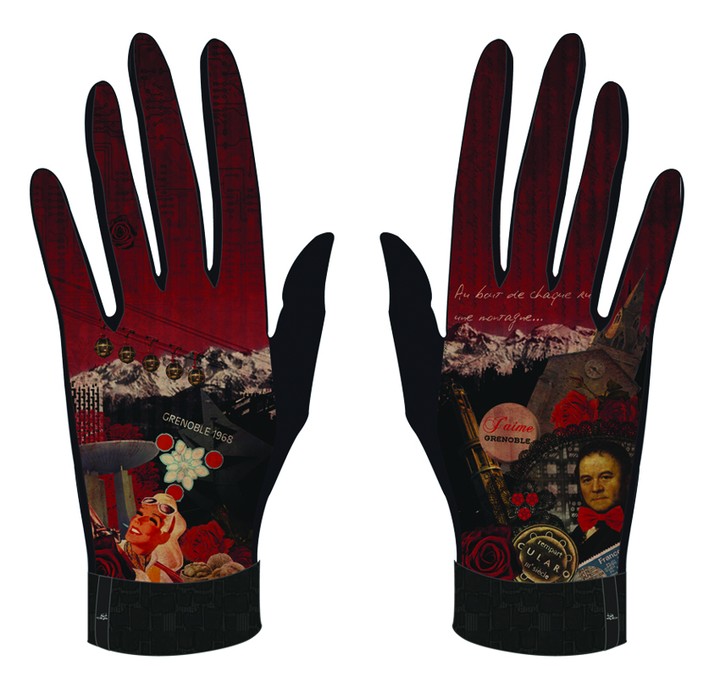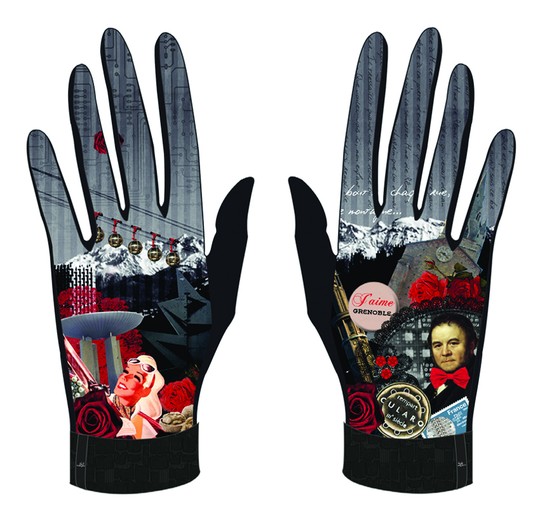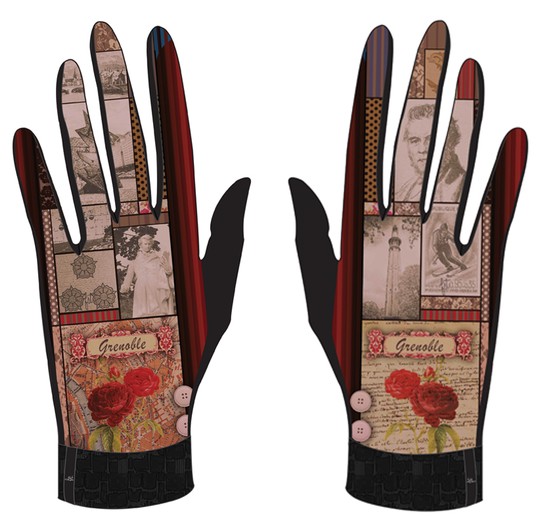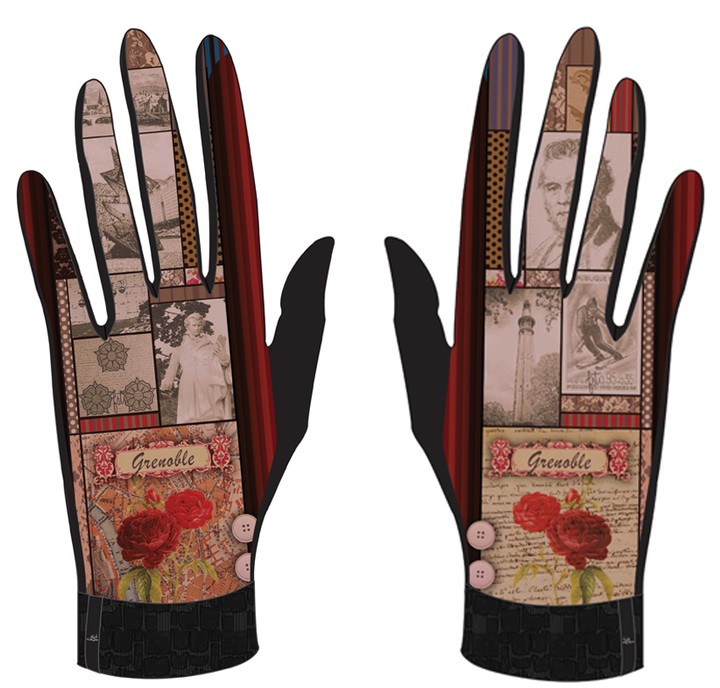 Old school Grenoble gloves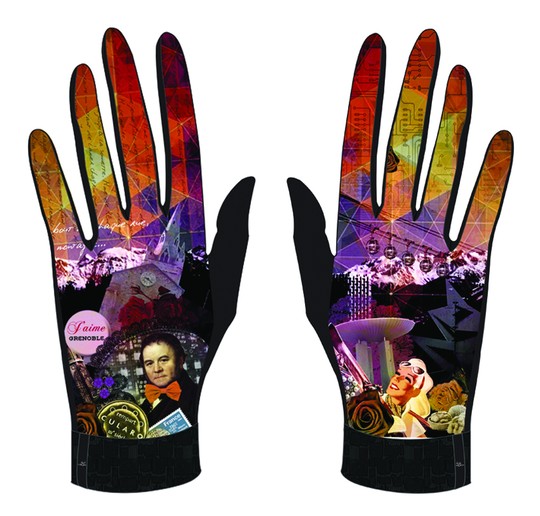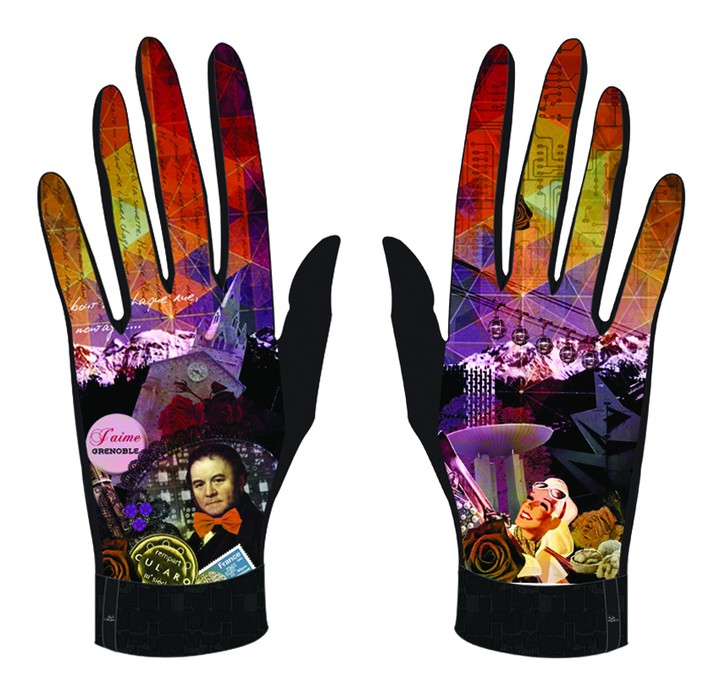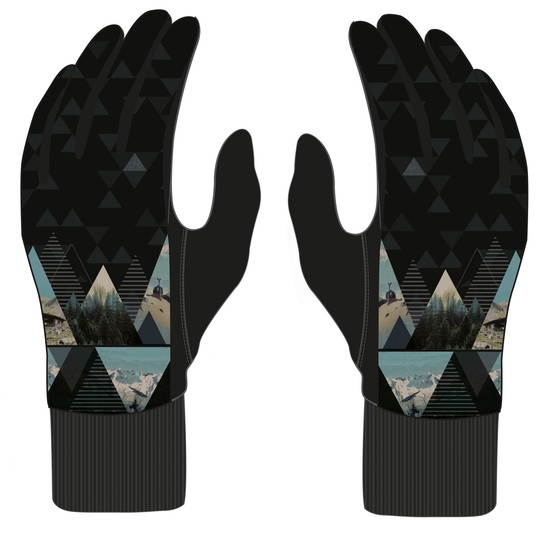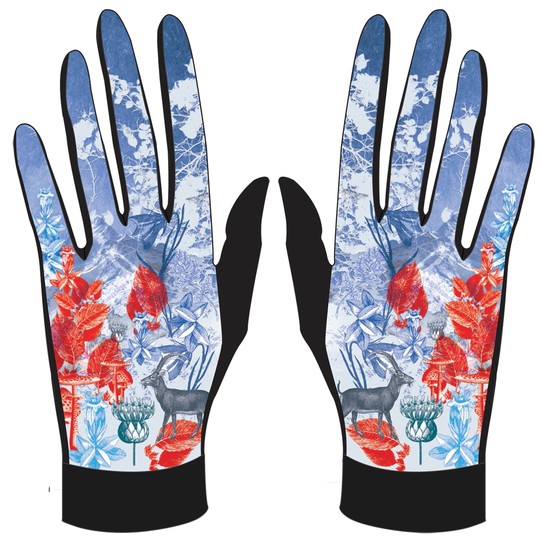 Saqeraba
Fabric editor in Grenoble's area, Sageraba offers accessories for fashion and decoration, 100% made in France and created by partnership with the following photographer: Gérard-André Renault.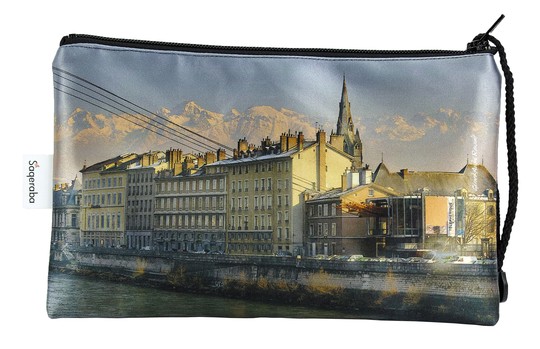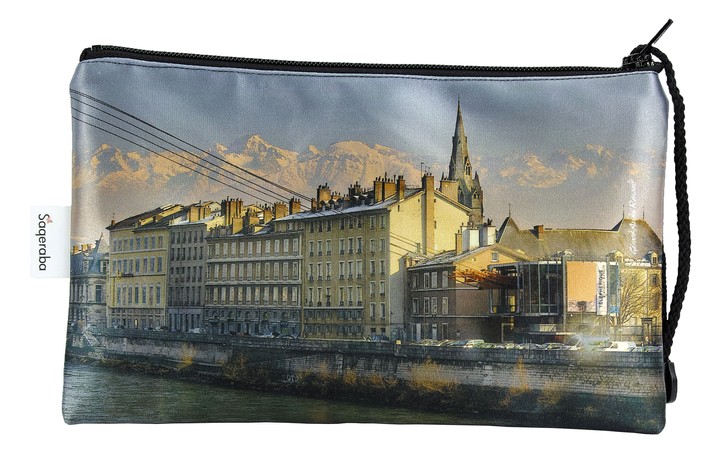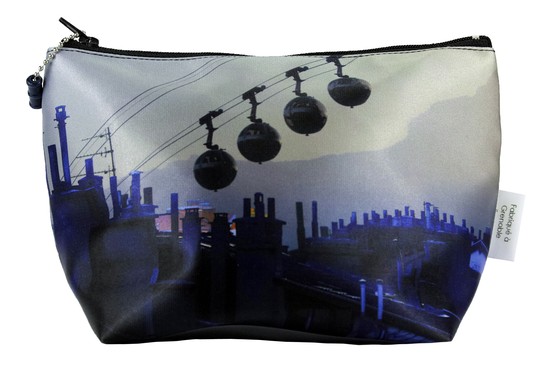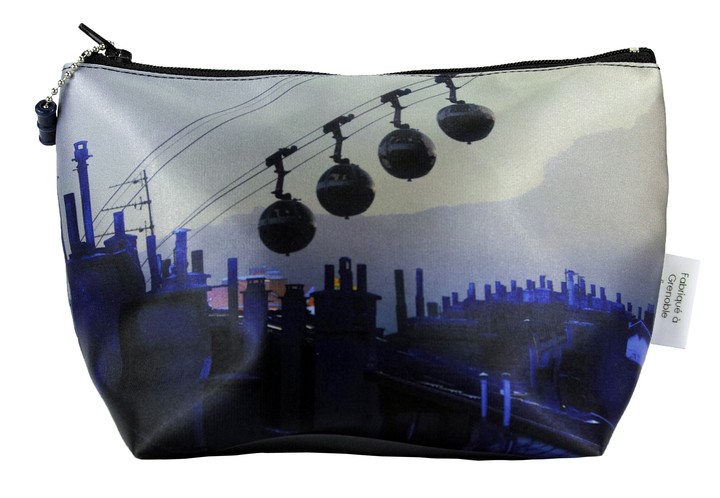 Pencil case | Roofs and bubbles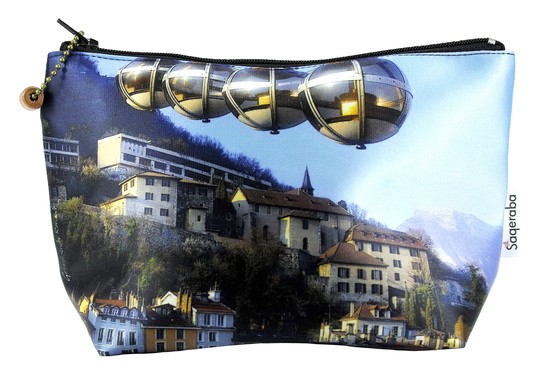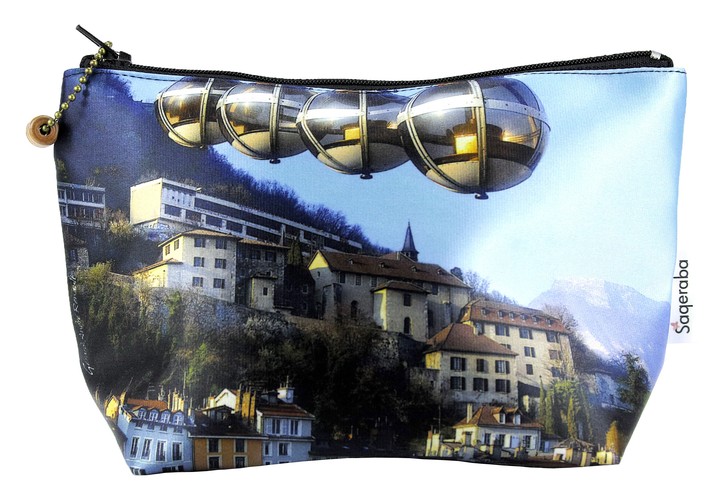 Pencil case | The big bubbles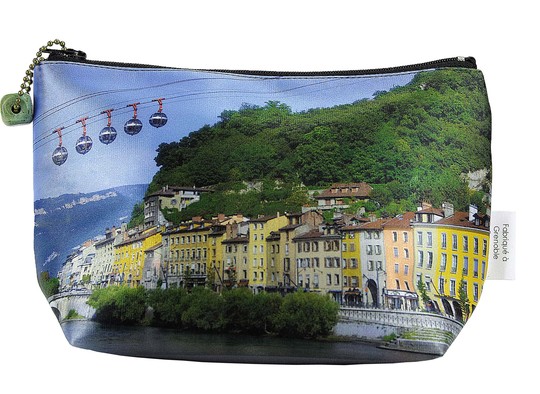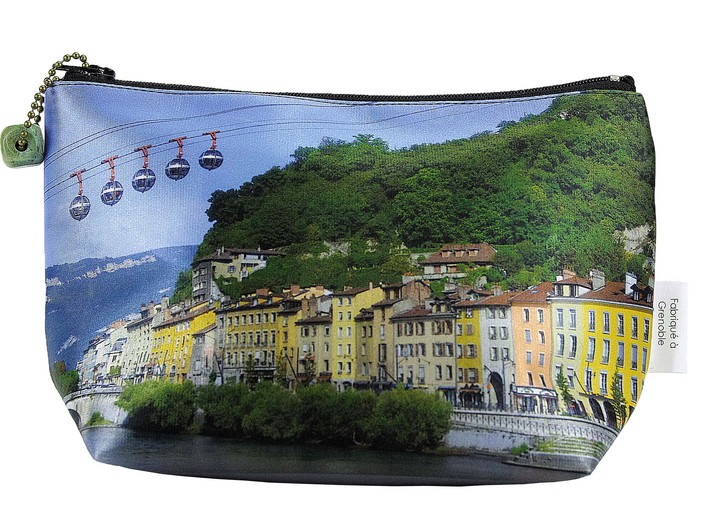 Pencil case | The quays and the bubbles, summer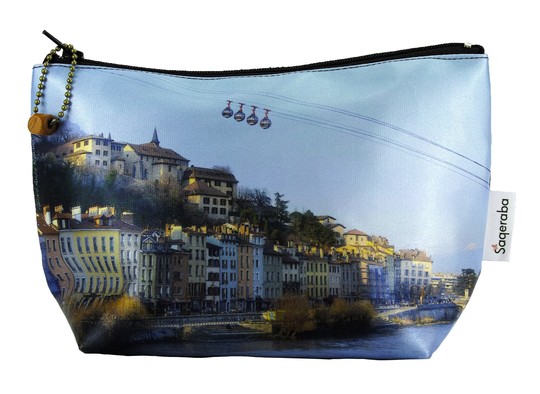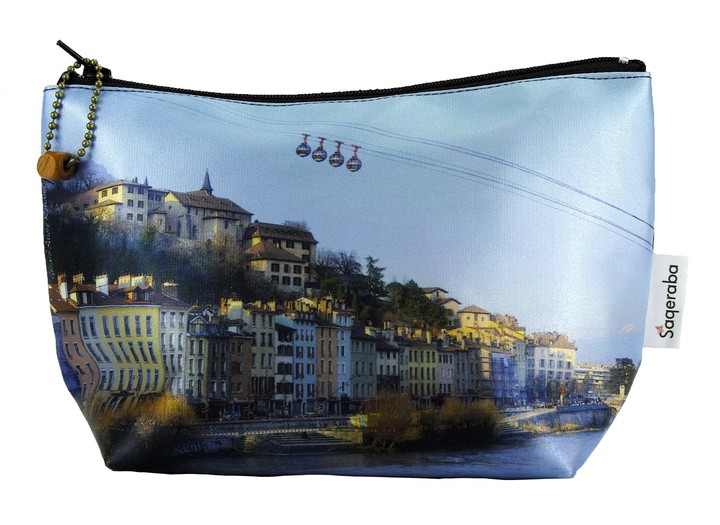 Pencil case | The quays and the bubbles, winter
Les affranchis – Grenoble
Frank and Frédéric create homemade and local cosmetics. 100% natural, they are from a very good quality, respectful for the planet and organic. Everything is hand made and the firm is totally open to communicate about ingredients that are part of their soaps.
Le Grenoblois' soap
Made with walnut oil, honey and essential oil. 100% natural, respectful for the planet and organic. Homemade making.