We have tested fo you - Le Domaine de Vizille...
Posted by Céline BAUDIN on 06/30/2022 at 12:48
---
Vizille: its castle, its history and the Park of course! When one enters inside the domain, our look directly goes to this big water area. This green and calm little island that embellished with the arrival of spring is becoming more and more entertaining for children. Why?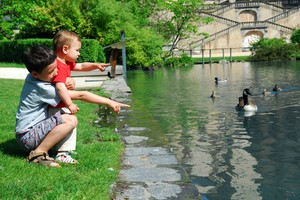 Reason n°1 : :
As at the time of the first settlers of the domain, animals peopled the Park for the enjoyment of the youngest (and the oldest too). Walk with catlike stealth on the paths of deer, stags and other roes to hope to come closer. A little bit further, on the water area, do you recognize the savage gooses splashing around close to ducks and swans?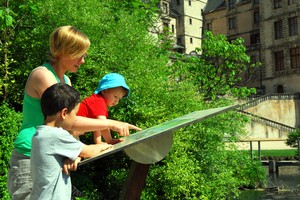 Reason n°2 :
Do you like to be a player? Come to the welcoming area at the entrance of the museum to pick up a map and throw yourself into a positioning route in the park while catching beacons! A playful way to discover the history and the heritage of the domain. When? This game is available every day from March to October and more over this is free.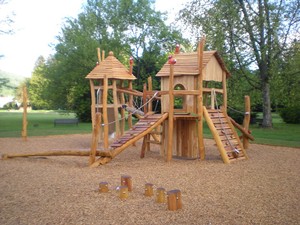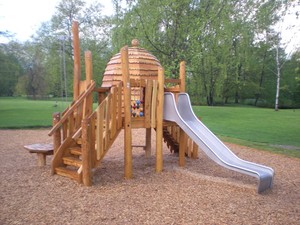 Reason n°3:
A new playground made of wood settled in the heart of the Park for the enjoyment of the youngest (from 3 to 12 years old), very close to the starting point of the Pony strolls during summer!
Push the castle's doors to discover the Museum of the French revolution with its wealthy collections. Work of arts, and objects of the revolutionary time. The exile figures under the Revolution have currently the place of honor.