There are places apart, where time stands still. The Chartreuse massif is one of these. Of those who shake up the landmarks and revisit the rhythms, which awaken the consciousness and challenge the senses, to bring you slowly but surely back to the essential: the present moment.
The strengths of the Chartreuse mountain range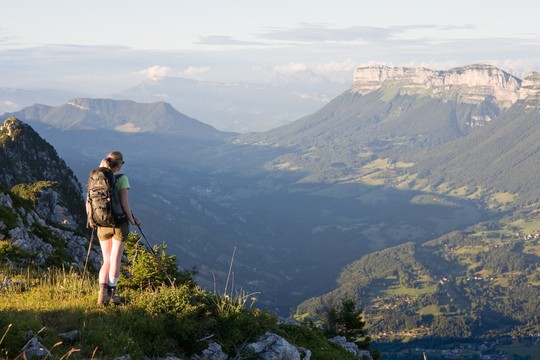 Les Entremonts © JB. Strobel
Its preserved nature
If you can enjoy the exceptional and unspoiled landscapes of the Chartreuse, it is thanks to the work carried out for hundreds of years, first by the monks of the Grande Chartreuse and then by the Regional Natural Park of Chartreuse. Here, nature is rich, beautiful and unspoiled.
Its  famous liqueur
130 plants, that's all we know about the recipe, still held by the Carthusian monks since 1605. If this secret is well kept, you can still contemplate the Monastery of La Grande Chartreuse , visit its museum and the Caves de la Chartreuse.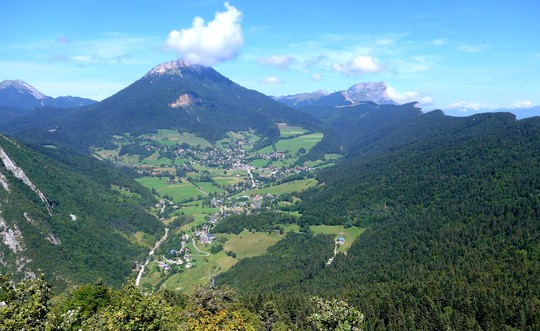 Le Sappey-en-Chartreuse depuis le Saint-Eynard © F. Thivoyon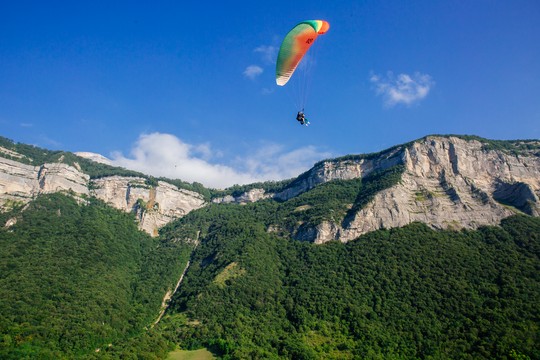 Its diversity of activities
Here, it's impossible to get bored! Hiking, trail running, skiing, paragliding, snowshoeing, swimming, sledding, tree climbing, mountain biking, caving, ... are available throughout the year. The two watchwords: enjoy and share!

The Chartreuse all year round
In summer
Like its liqueur, in summer, the Chartreuse is green and refreshing! Due to its altitude and its forests which cover a large part of it, but also its waterfalls (including the famous one at Cirque de Saint-Même), its rivers and the immediate proximity of the Paladru and Aiguebelette lakes.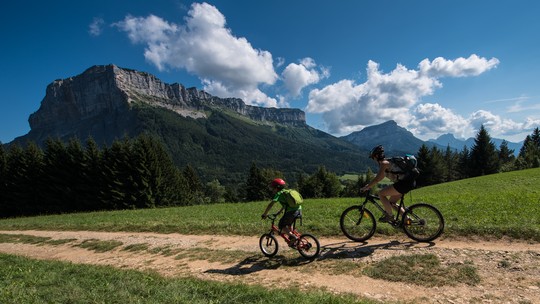 The Saint-Hilaire du Touvet funicular is one of the oldest tourist railways in the French Alps. Thanks to it, you can reach the Petites Roches plateau in just twenty minutes, a natural balcony open to the horizon with a view of Mont-Blanc as far as Vercors.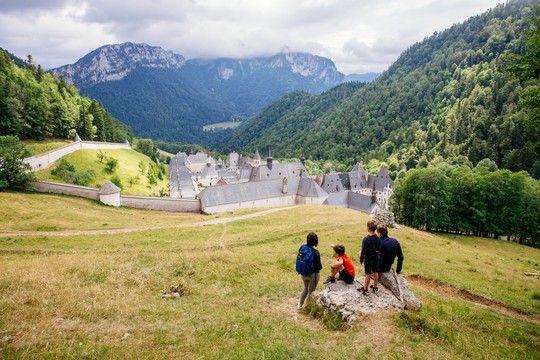 Monastère de la Grande Chartreuse © Les conteurs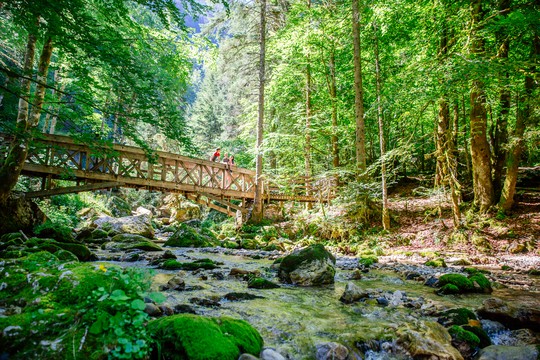 Cirque Saint-Même © Les conteurs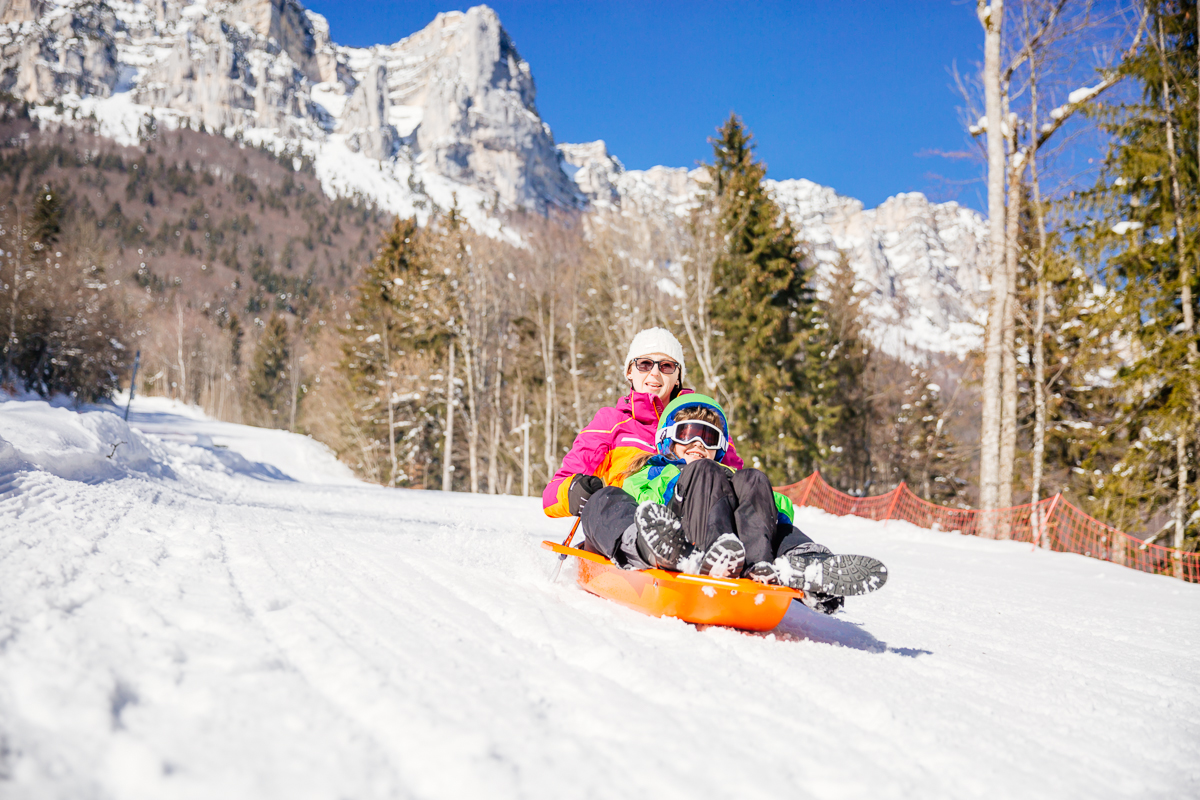 Col Marcieu © Les conteurs

In winter
A preserved area, the Chartreuse offers many winter activities: of course, skiing, in human-sized resorts, many snowshoe routes, toboggan runs, outdoor balneotherapy (a treat in winter) and of course. 'other things. And to end your days, a cup of Green Chaud, the local specialty (a finger of green Chartreuse liqueur in a hot chocolate, a delight!). At the gates of Grenoble nestle in the heart of the mountains the Sappey-en-Chartreuse and the Col de Porte, two resorts which also make the reputation of the Chartreuse.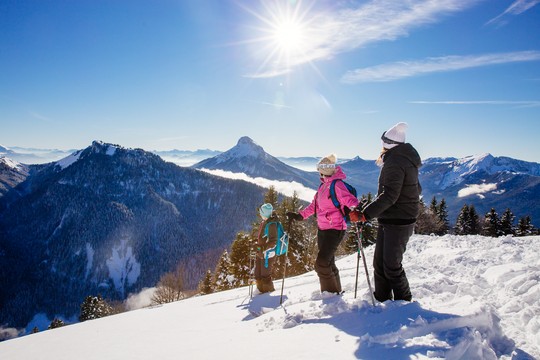 Saint-Pierre-de-Chartreuse © Les conteurs