THE RESORT FOR ALL SEASONS
Coming in winter? Explore Le Sappey en Chartreuse with its white coat on: downhill skiing, cross-country skiing, relaxing snowshoe outings on marked trails…keep discovering the area until you get to Le Col de Porte, a family resort nestled in the heart of the Chartreuse Regional Nature Park.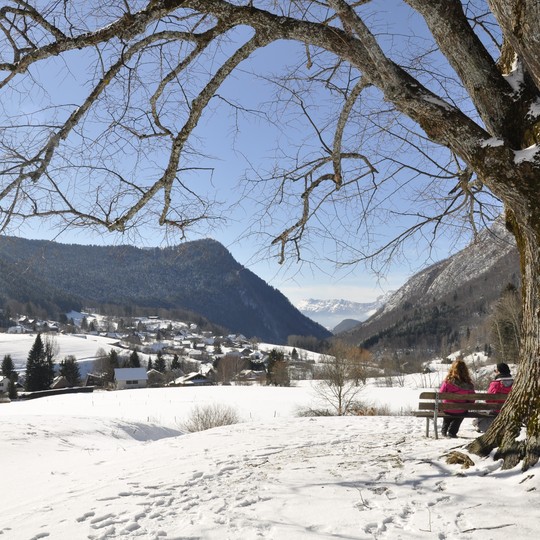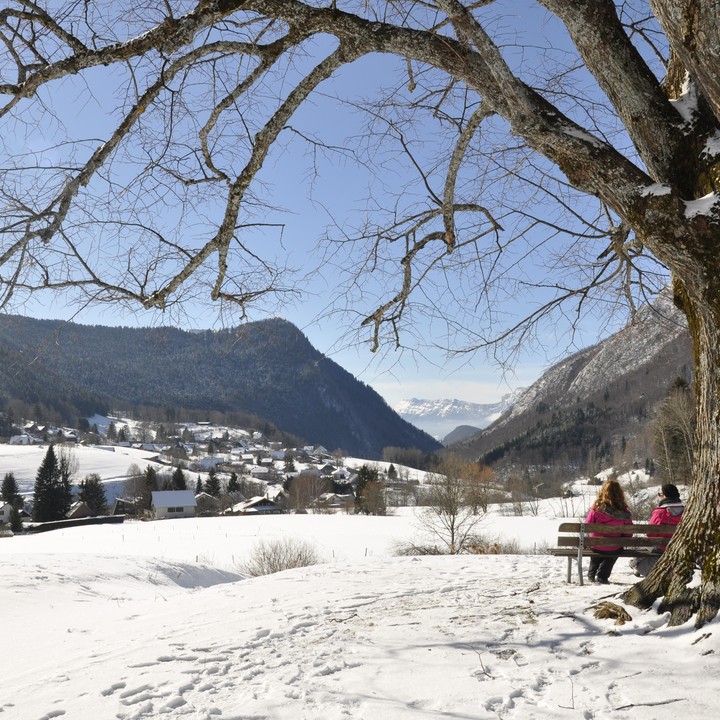 Prefer greener seasons? Le Sappey en Chartreuse leads you into pine forests where you'll discover typical plants and animals of the region: roe deer, bucks, orchids, mushrooms, and more.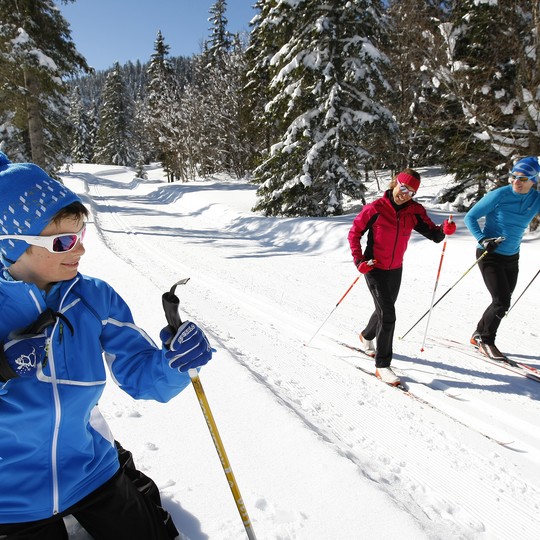 A sensitive natural space, the des Sagnes marsh is home to a host of rare species. With hikes up to unforgettable views, a ropes course for the whole family, and orienteering courses through preserved nature, come here to get a breath of fresh air and a dose of inspiration.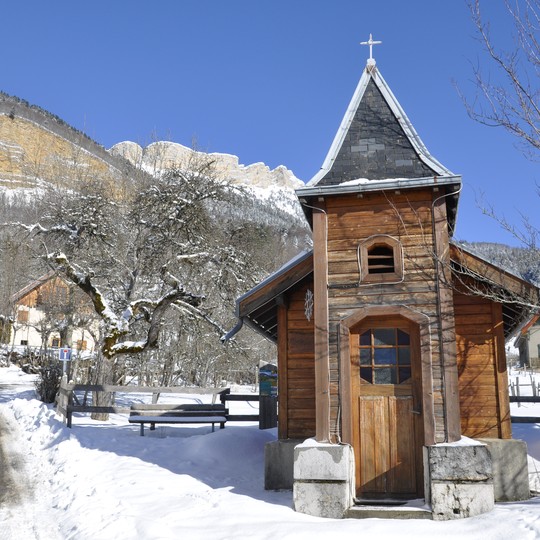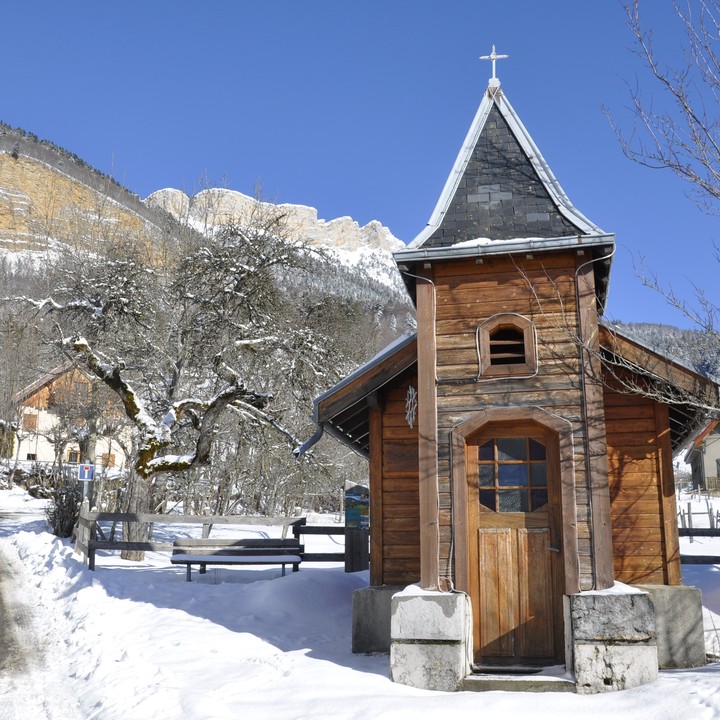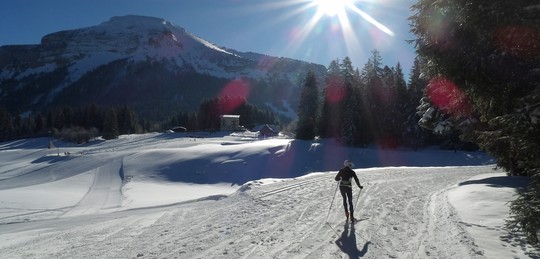 A stunning view over the Alps
Not so far from Le Sappey en Chartreuse, the Saint Eynard fort is a military bastion from the 18th century. Perched at 1338 meters, it was built to protect Grenoble from the risk of invasion by the Savoyards.
It offers visitors a panoramic view of the Grenoble and Grésivaudan valleys, the Alps, and all the way to the Mont Blanc on a clear day. You can get there by a narrow road, or by hiking up from the Col de Vence. The Relais du Saint Eynard offers meals in the summer and you can also visit the historical exhibit on the history of the fort.